The undercurrents of the internet.
Digital Marketing Extraordinaire
& Entrepreneur
Sign up for Craig's Daily Digest and get the best of Craig Gomes's blog, tailored for you.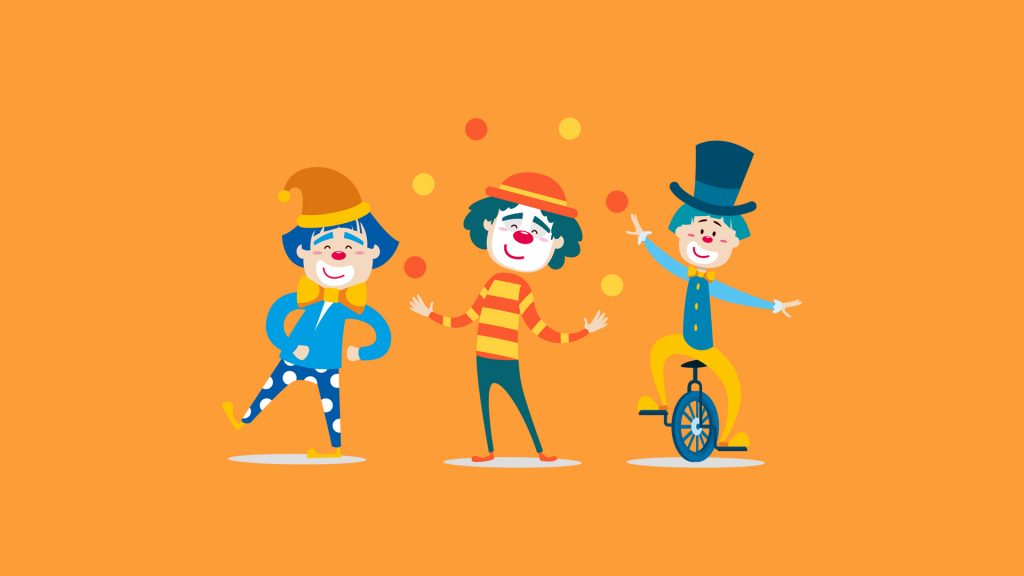 People do not laugh at jokes they already laughed at. Here's what you need to know to build a brand.
Read More
Get your roadmap to success.
Free resources for creative agencies and freelancers.
Check out a collection of videos and guides to help you build impressive WordPress sites, create better client relationships, and scale a successful business.